A surprize after a surprize in doubles and triples!
Epicstore bring it on with an epic 2 Free games again, delivering quality games for no cost just for downloading their digital store to your computer.
Today we present you with:
METRO 2033 Redux
In 2013 the world was devastated by an apocalyptic event, annihilating almost all mankind and turning the Earth's surface into a poisonous wasteland. A handful of survivors took refuge in the depths of the Moscow underground, and human civilization entered a new Dark Age. The year is 2033.
MINIMUM:
OS: Windows Vista, 7 or 8 (64-bit only)
Processor: Dual Core CPU (2.2+ GHz Dual Core CPU or better)
Memory: 2 GB RAM
Graphics: DirectX 10, Shader Model 4 compliant graphics cards (GeForce 8800 GT 512 MB, GeForce GTS 250, etc)
DirectX: Version 10
Storage: 10 GB available space
Additional Notes: 64-bit only
RECOMMENDED:
OS: Windows 7 or 8 (64-bit only)
Processor: Any Quad Core or 3.0+ GHz Dual Core CPU
Memory: 4 GB RAM
Graphics: DirectX 11 compliant graphics card (GeForce GTX 480 and above)
DirectX: Version 11
Storage: 10 GB available space
Additional Notes: 64-bit only
---
Everything
Be the Universe in this epic, award-winning reality simulation game – featuring thousands of playable characters, endless exploration, an extraordinary soundtrack and narration from Alan Watts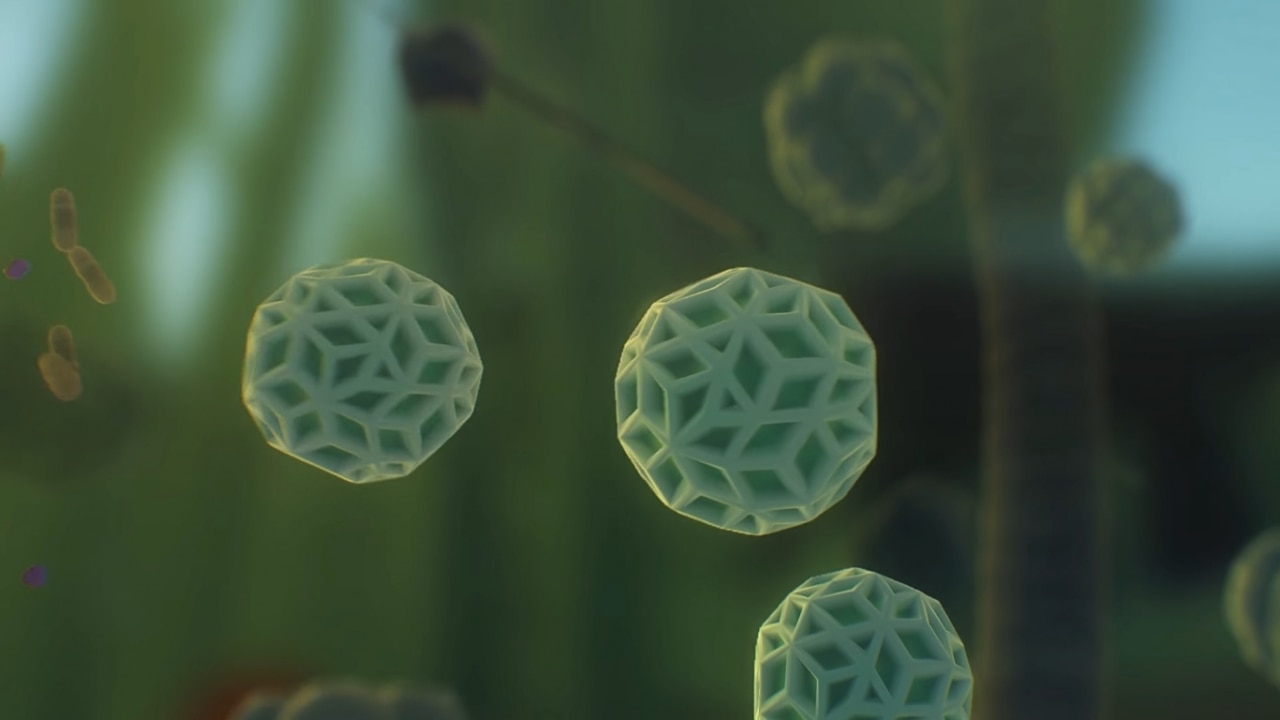 MINIMUM:
OS: 64-Bit Windows 7 Service Pack 1, or Windows 8
Processor: 2 GHz Dual-Core 64-bit CPU

Memory: 8 GB RAM
Graphics: NVIDIA® GeForce® GTX 660 or AMD Radeon™ equivalent
DirectX: Version 11
Storage: 2 GB available space
---
Multiple Free Indie games out of "IndieGala" are available just for the taking, one of them is:
Survivor Squad
Survivor Squad is a Strategy Action game where you control a Squad of up to four survivors and guide them through a highly randomized world looking for supplies to aid you on your journey.
Scavenge for supplies in every corner of every building, craft your gear, pick your skills and loadout while keeping your Squad alive by covering every corner and moving as a group.
It is a game that encourages quick thinking and fast paced play since you need to pay attention to all of your squad mates. If you leave someone behind, chances are they will be pounced on and die. Move as a Squad and cover every corner.
Four game modes: Campaign, Survival, Death Lab and Multiplayer.
Features:
Top Down 2d Strategy Action
Use Melee weapons to take down enemies silently or go guns blazing
Scavenge buildings for materials to craft your gear
Equip Gadgets to assist you in combat
Highly randomized world providing infinite possibilities
Capture Infected buildings and defend them from the horde
Several types of Special Infected that must be dealt with quickly
Rename your Survivors to have a more intense personal experience
Four game modes: Campaign, Survival, Death Lab and Multiplayer.
No need or system requierments 😉

---
An addictive puzzle game named:
Packed Train
Packed Train is a casual puzzle game in which the player has to take cute little creatures of all sorts of shapes and pack them onto a train.
Yeah, it's weird, but it's super fun! Enjoy the endless experience of beautiful and cute characters, colorful levels and cool gameplay.
The game features gameplay that can entertain for hours and hours, leaderboards (and achievements) in timed mode that will test your skills, speed and perception. Get those cute creatures up there before the train leaves forever, without them!
Chill mode is for those who like to carefully craft their highscores and don't like any interruptions. They can play at their own pace and never care about time! Isn't that like a dream come true?
Challenge your mind with puzzles that keep on coming and coming. This is a perfect game for a short break at work or a longer session at home. It's suitable for everyone as well. Keep your tracks clean and your eyes open – there's always something to solve!
Key Features
Quick gameplay that can entertain for hours at a time
Chill mode for those who like to carefully craft their highscores
Timed mode that will test your skill and perception
Endless number of levels
Daily Quests for skilled players
Collect letters to gain puzzles
---