As like every month, Humble Bundle is giving us some crazy top AAA games, software and Ebooks at unbelievable prices with some of the money going to a charity institute that you decide.
August 2019 has some surprises with the most impressive one yet, The "Bohemia Interactive" gaming bundle of 11 Games starting from 1$ up to 30$.
For just 1$ you'll get 4 worthy games:
ARMA II
Take On Helicopters
Carrier Command: Gaea Mission

Take On Mars
If you'll decide to pay 16$ you'll also get the following:
ARMA III
Ylands
Original War
Pound of Ground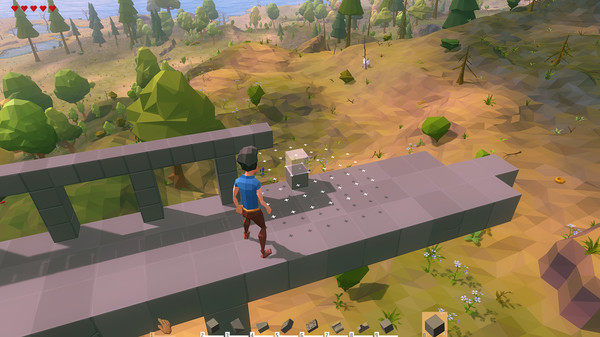 for 20$ You'll get:
ARMA III APEX
ARMA X: Anniversary Edition
And for 30$ you'll get along with all the games listed above, the one and only:
DAYZ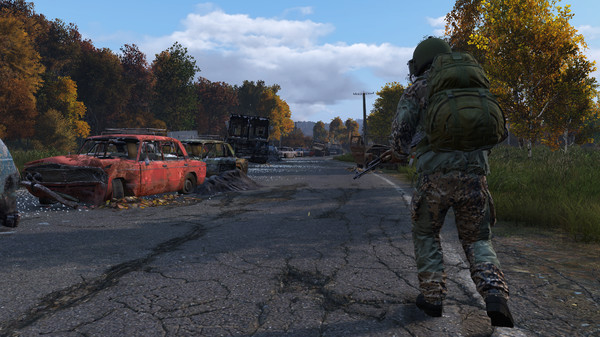 7 more bundles are avaialble this month:
"The Jackbox Party 2019" –  Starting at 1$ up to 15$
An RPG book bundle: "WARHAMMER 40,000 DARK HERESY BY CUBICLE 7" raging from 1$ to 18$
"The Beat Goes On" – A bundle of audio softwares (1$ – 25$)
"Coding&App Development" – Programming ebook bundle (1$ to 15$)
"Build it Yourself" – A DIY ebook bundle (1$ to 15$)
"My Little Ponny" – Comic ebooks (1$ to 1$)
The last one in the list of course is the monthly bunble for 12$ which offers the first 2 games to start playing right now:
The rest of the games are revealed at the beginning of the following month and will be available to play immidiately.
---